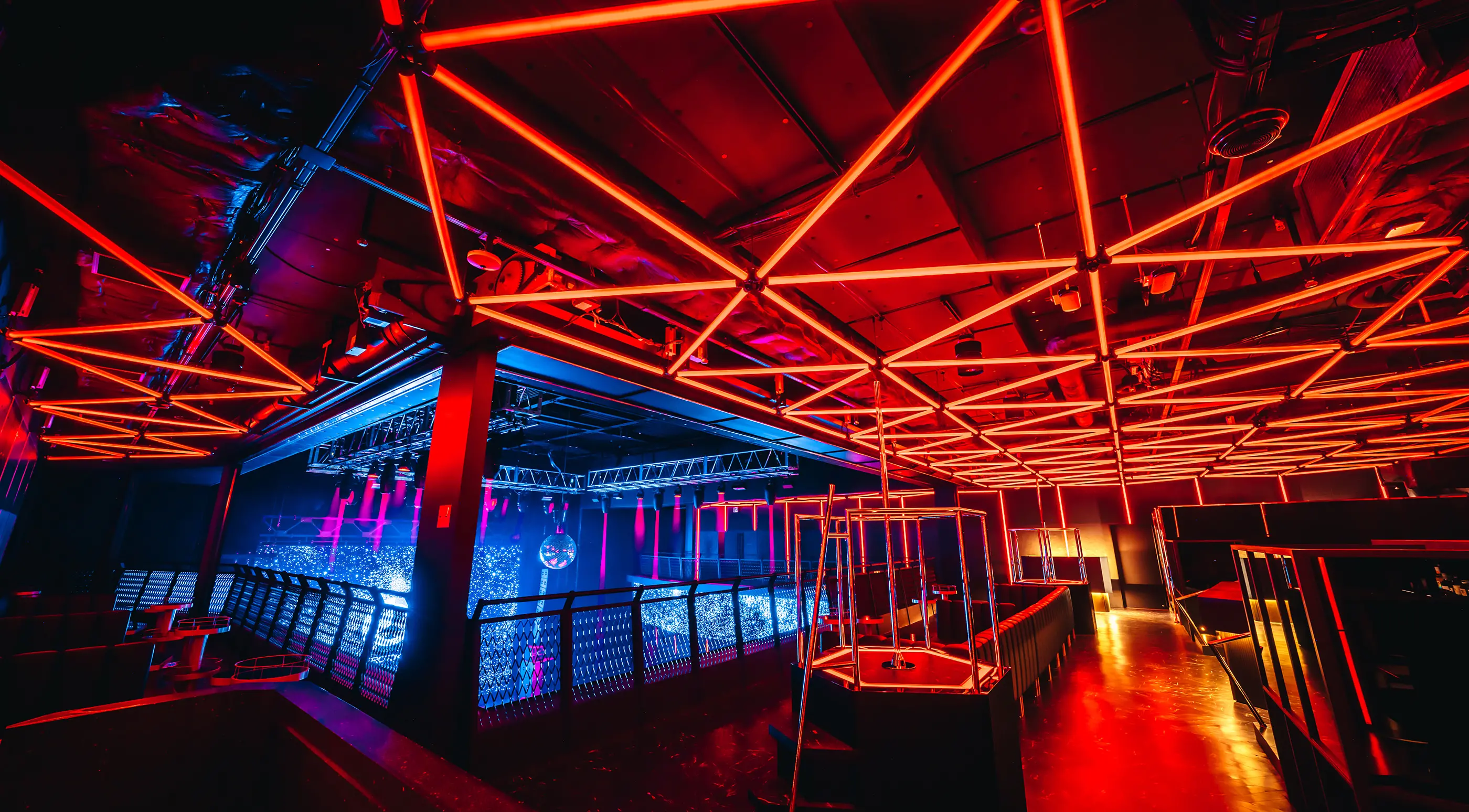 About
Concept
Entertainment Junction
The theme of ZEROTOKYO is "ENTERTAINMENT JUNCTION." Its goal is to create a place that helps diverse people "master one's likes"," by gathering a full spectrum of entertainment features such as music, DJ, spatial design, and live performance and by having them 'intersect,' thereby providing new, unprecedented entertainment experiences.
Consisting of three levels extending from the second through the fourth basement levels and divided into five areas, it will be one of the largest nighttime entertainment facilities in Japan, and it is planning to actively invite both Japanese and overseas artists.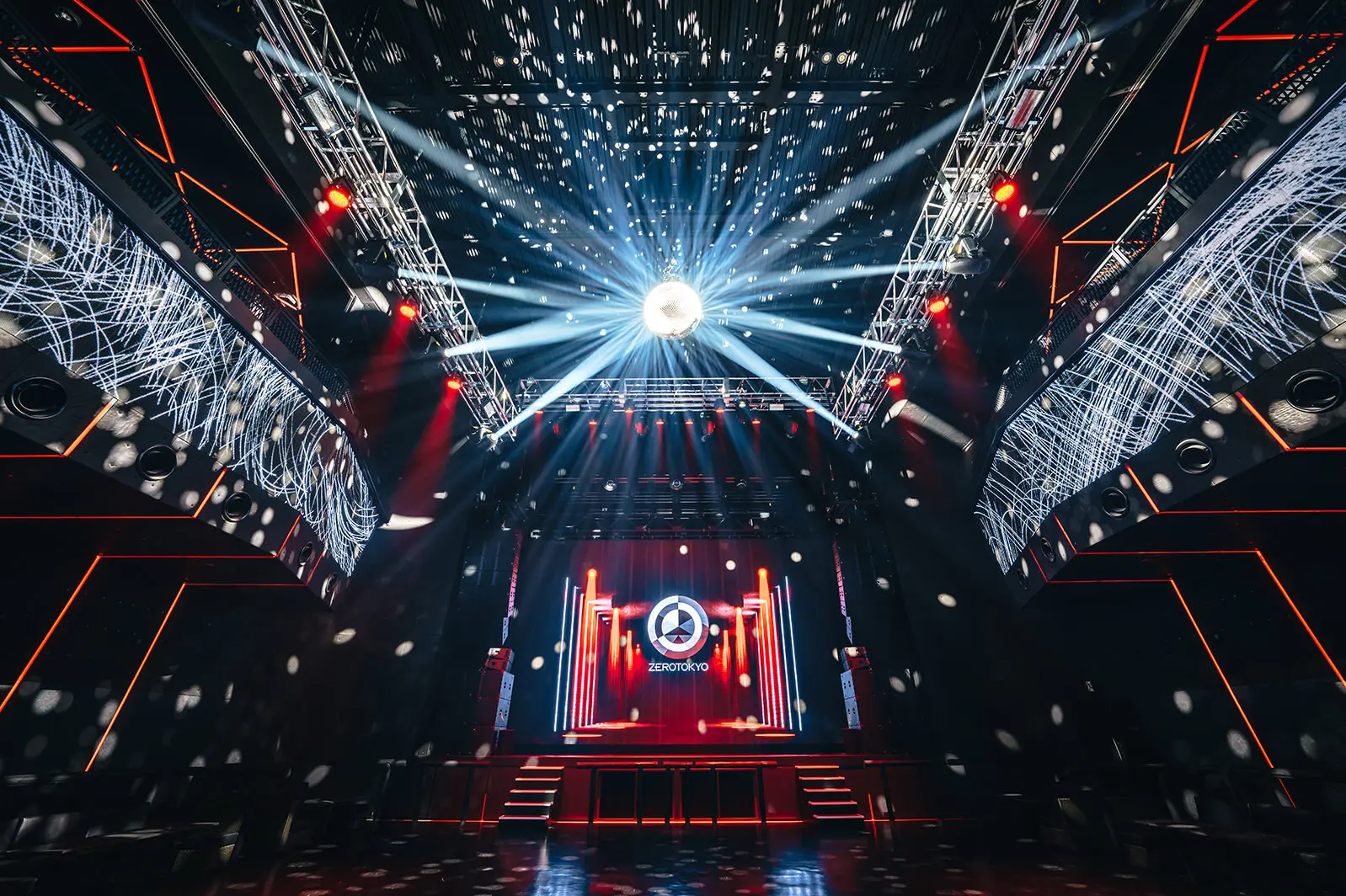 Floor Maps
ENTRANCE

R BAR

RING

Z ROUNGE

Z HALL
B1

B2

R BAR

BOX

B3

B4

Z HALL

Z HALL
Facility
Adamson Systems Engineering

Adamson Systems Engineering(or "Adamson") is a speaker manufacturer founded by Brock Adamson in Ontario, Canada in 1983.
It is a world-renowned manufacturer of superior quality audio equipment that has been a mainstay for the stage performances and tours of numerous world-class artists. Its equipment has been gaining more recognition in Japan as well, being installed in large festivals. With over 100 Adamson speakers installed on each floor, ZEROTOKYO provides an unparalleled sound experience that is not offered anywhere else in Japan.

COSMIC LAB

A system manufactured by Cosmic Lab, a master of a live visual experience, has been installed.
Sound, light, and images synchronize on an unimaginable level, coursing through the infinite space in which there are no lines between physical and virtual worlds. Come enjoy the extraordinary immersive experience that our dance floor offers.